Help in Time of Need
Jose Gutierrez, General Manager of Store 1086 in Brownsville, TX, applied to the Staples Share Fund on behalf of one of his employees, Elsa Morales, who was diagnosed with breast cancer in 2017.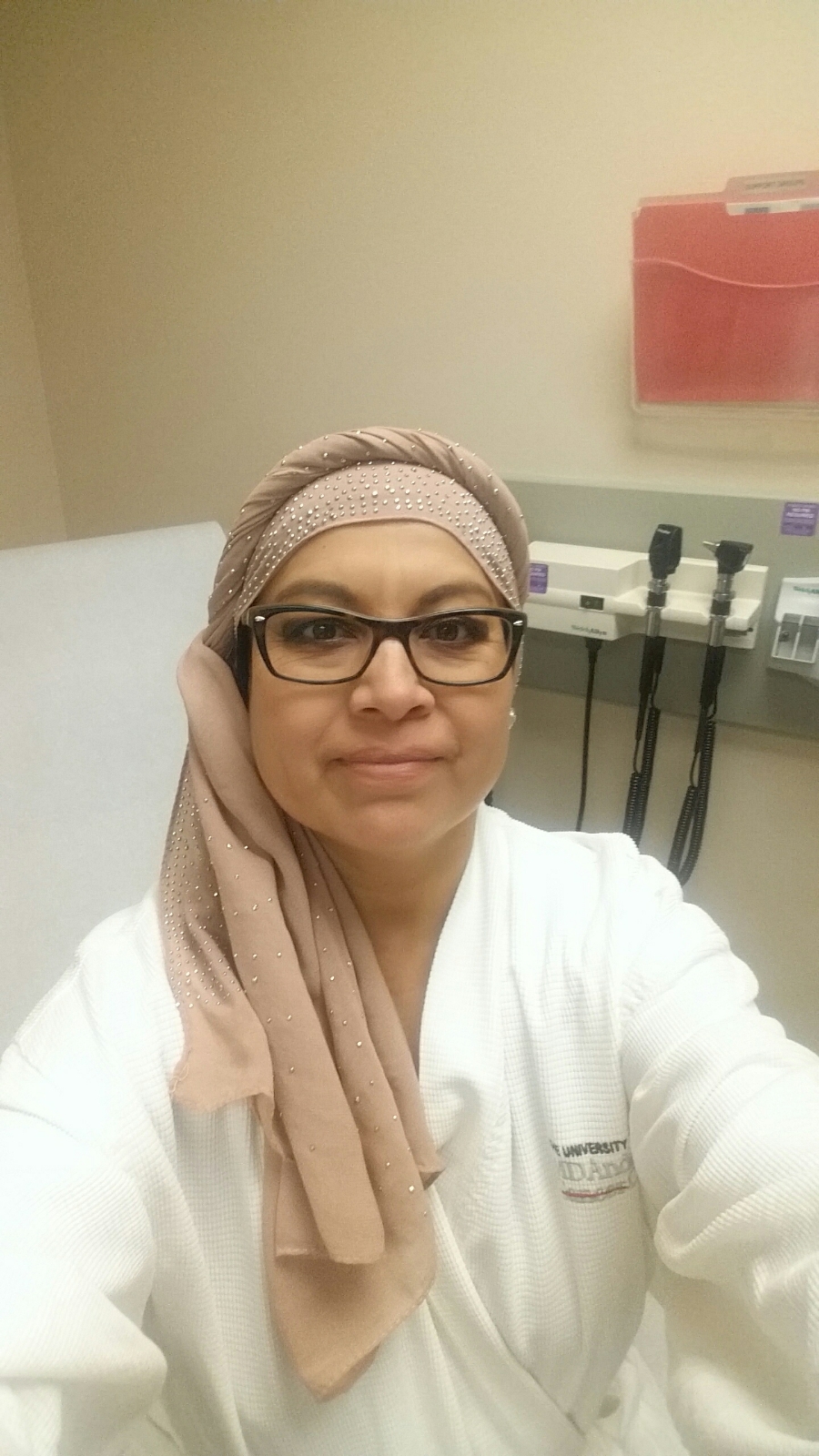 "It's tough finding out you're sick and that it will be a life changer. One is not prepared for these things. I've gone through partial removal, chemo, and am now about to start radiation. I've been in and out of work as I am not feeling well but still need to continue working. It's been tough as I have payments such as my mortgage, utilities to pay, and my kids to take care of. When I applied for the Share Fund I didn't think much about it, so when I received a grant I was overwhelmed with emotion. I want to THANK YOU ALL FOR THE SHAREFUND DONATION!! IT REALLY, REALLY HELPS!! I GREATLY APPRECIATE IT!!"

– Elsa Morales, Sales Associate, Store 1086
Elsa's manager, Jose, shared his experience with the Share Fund and the impact it has had on his employees.
"I cannot say enough about how this program has helped. It not only helps relieve some personal stress and financial burdens, but it helps so much more in terms of emotional assistance. To have a company that backs up an associate, who is going through all of these emotions of uncertainty, really says a lot. I can recall seeing the disbelief in Elsa's face when she received the check from Staples. That check helped her with her struggles to make ends meet and to pay her outstanding bills. But it also gave her hope and confidence. I'm really proud to be employed by a company that goes above and beyond for their associates."

– Jose Gutierrez, GM Store 1086